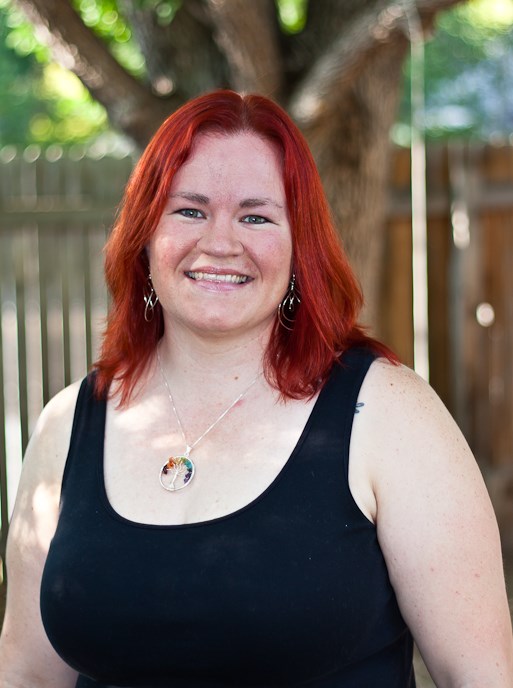 Jamie Friesen, LMT
I Graduated from Healing Arts Institute in Fort Collins, CO in 2012. I Specialize in Deep Tissue Massage, Trigger Point Therapy, and Neuromuscular Therapy (Body Insight Method). I also Incorporate all my other massage training and techniques into the massages I give including Swedish Massage, Myofacial Release, Prenatal Massage, Reflexology, Lymphatic Drainage, Cross Fiber Friction, Cupping, and Aromatherapy.
I believe everyone should be able to live their life pain free and feeling great! I love that my knowledge and experience with massage can help people do just that. Every one is unique! After talking to you and discovering your specific issues, needs, and goals you will get a massage specific to you. I will use all of my knowledge to help you get to the place you want to be and get you back to doing the things you love to do.
I would say my specialty is neck, jaw, and upper shoulder issues. I have a real knack for this area probably due to the fact that it had been my major area of dysfunction for so may years. I also have a real passion for posture and believe in and support the Ester Gokhale method of natural and simple changes we can make in our everyday life to have better posture and live pain free.
When not doing massage I really enjoy being outside. I love hiking, camping, and playing with my dog. When inside I have so many crafts and hobbies it is hard to keep up. I enjoy stained glass making, sewing, and crochet, just to name a few. My husband and I really enjoy travel and try to get somewhere new and interesting every year. Besides taking care of my dog and two kitties, I also volunteer with the Fort Collins Cat Rescue as a foster home and will take in litters of kittens until they are old enough to be away from mom and be adopted by a loving family.